Summer Programs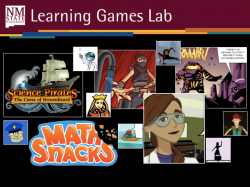 The Learning Games Lab develops educational games, animations, interactives, and apps. Most years, we host free, week-long summer sessions for middle school students. In some years, we also host sessions for elementary school students or high schoolers. Occasionally, we also host shorter sessions during the school year.
During these sessions, Games Lab consultants play and evaluate games and other interactive experiences like VR, participate in design activities, and may pitch a game to our team. They work in teams, explore digital and tabletop games, and give developers product feedback to improve design.
If you have additional questions, feel free to contact:
Amanda Armstrong, Games Lab Coordinator
Phone: 575-646-1076
Email: aarmstr0@nmsu.edu


---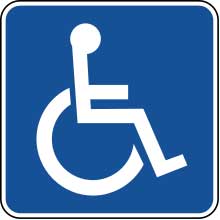 If you are an individual with a disability who is in need of an auxiliary aid or service, please contact Amanda Armstrong at least two weeks prior to the start of the session at 575-646-1076 or email at aarmstr0@nmsu.edu.

New Mexico State University is an equal opportunity/affirmative action employer and educator. NMSU and the U.S. Department of Agriculture Cooperating.
---
NMSU does not discriminate on the basis of age, ancestry, color, disability, gender identity, genetic information, national origin, race, religion, retaliation, serious medical condition, sex (including pregnancy), sexual orientation, spousal affiliation or protected veteran status in its programs and activities as required by equal opportunity/affirmative action regulations and laws and university policy and rules.